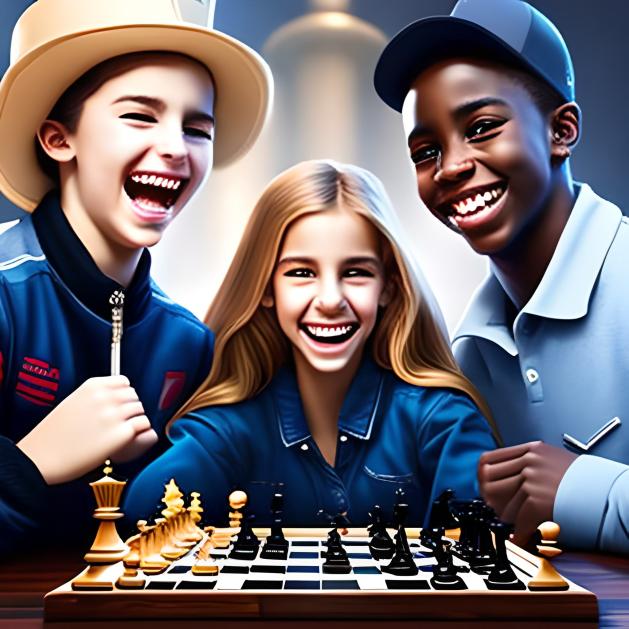 Yes, that's true. I went to two of the biggest chess tournament in Malaysia and in two weeks surrounded by chess enthusiasts all over the country and overseas, I didn't even play a single chess game!
Don't get me wrong. I am very interested in the game and am interested to watch the exciting games fought over by Grandmasters but less interested in sitting down for a social game.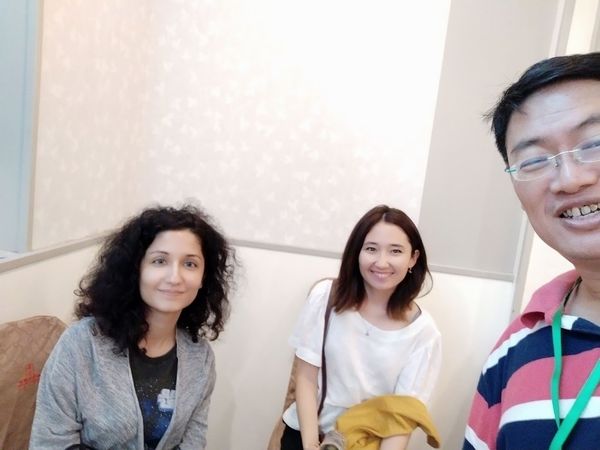 That's because I am there mainly for the social aspect of chess and to update my chess websites with news/stories as well as to get nice chess pictures.
It's absolutely fine to play chess just for the social aspect and not for competition! There are people who go to tournaments purely purely for the joy of playing chess as a way to socialize and connect with others who share their interest in the game.
For me, it was a chance to catch up with friends not seen since the Covid-19 pandemic started.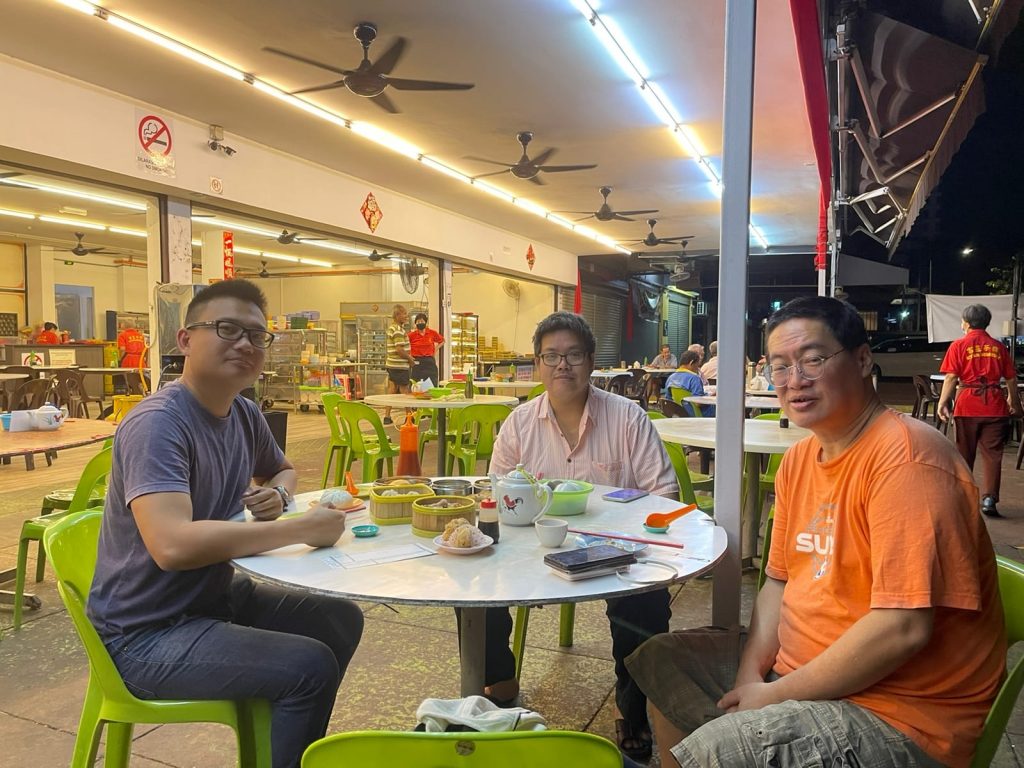 Of course there the online aspect of meeting friends on Chess.com, LiChess and Chess24 but we all know that's a different aspect and lack the human element. So the chance to meet a friend early in the morning for dim sum or roti canai is perhaps the highlight of chess events like the Malaysian Open and the Penang Open.